Special Offers
Check out MidUSA's latest specials, all designed with you in mind!
Need extra funds to make those holiday
dreams come true? A MidUSA Winter
WonderLoan can help and you could get  up to $100 Gift card!
Get a 20-Year Mortgage and only pay $499* in closing costs!
Credit union members can save on SimpliSafe, the #1 expert pick for home security.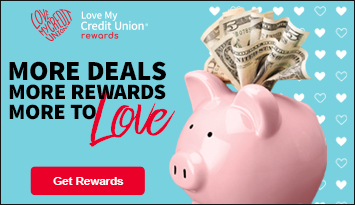 Members save on Calm, the #1 App for Meditation and Sleep through Love My Credit Union
ALWAYS get the BEST VALUE GUARANTEE at MidUSA Credit Union